Please do not hesitate to contact us about this rental quoting Reference Globeprop GB-10152-01 by calling us on (00 31) 882 021 258 or by email globespan@belvilla.com
The Bothy at Orchard Walls Cottage Peebles South of Scotland Great Britain 1 Bedrooms Sleeps 2 Persons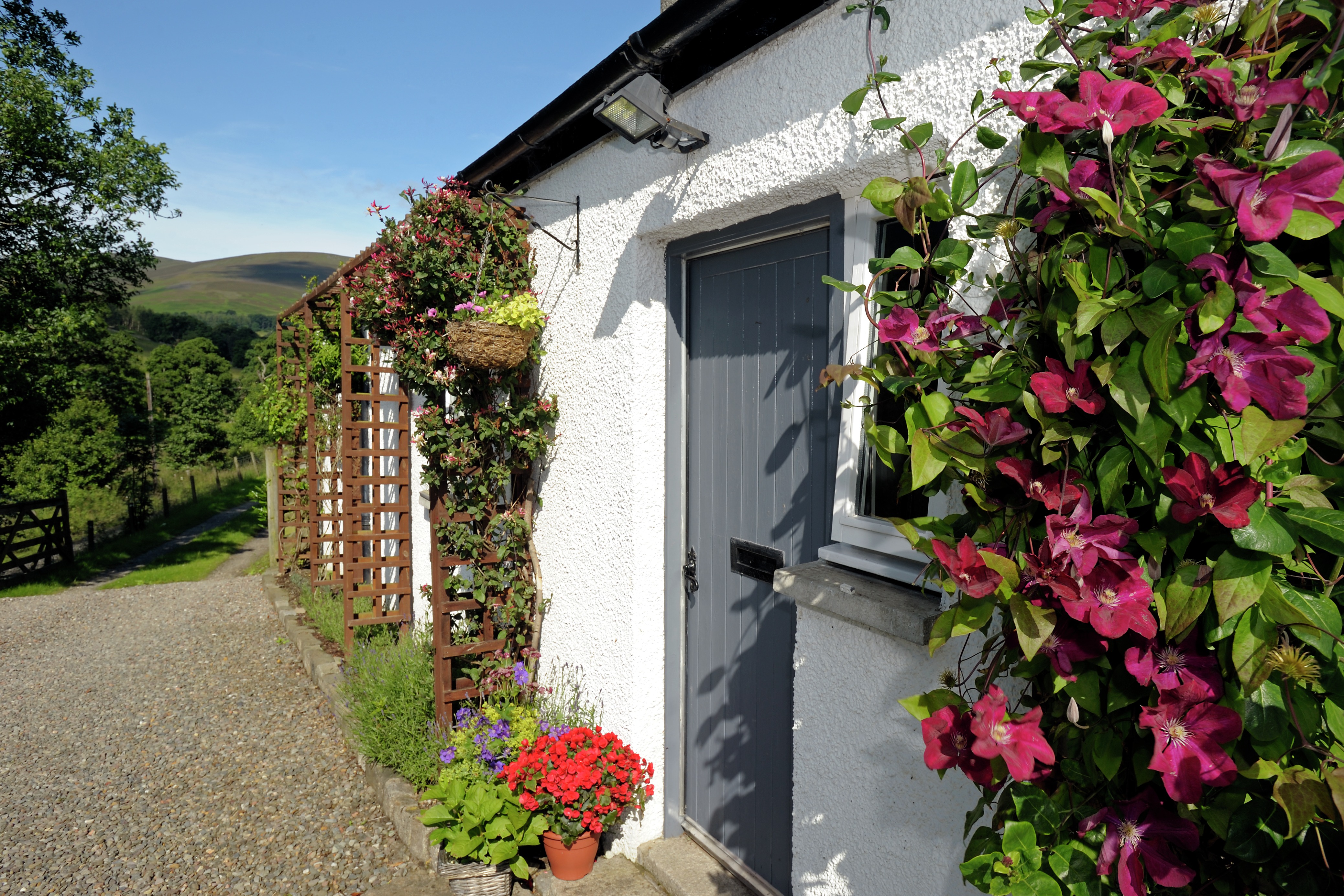 Reference: GB-10152-01
Bedrooms: 1
Sleeps: 2 Persons
Bathrooms: 1
Weekly rental rates
Low Season 1069.00 € Euros
(approx GBP £ 913)



(approx GBP £ 913)
Cosy cottage in the heart of the beautiful Scottish Borders
The Bothy at Orchard Walls
The Bothy is a cosy cottage for two, in the heart of the beautiful Scottish Borders, a peaceful and secluded location, ideal for walking, outdoor pursuits and as a base for touring or just total relaxation.

If you are looking for peace and tranquillity in some of the most beautiful scenery in the Scottish Borders, then look no further.

The Bothy at Orchard Walls is located about 1 miles from the historic village of Traquair on a quiet little road leading to Glen House, with magnificent views to the west up the Glen and south across the Quair Water.

The Bothy enjoys a bright and sunny southerly outlook. Getting to the Bothy is easy; it is about 28 miles south of Edinburgh, and under 50 miles from the border with England. The Bothy is an ideal base for touring, walking, fishing, golfing or just complete relaxation - the choice is yours. One and a half miles from Traquair and the oldest inhabited house in Scotland, three miles from Innerleithen (with the nearest shops and restaurants), and nine miles from the pretty border town of Peebles, you can be passured of one thing; there are so many places to see and things to do that one visit will never be enough.

History abounds and lives side by side in harmony with the beautiful Borders scenery. The pride and passion of the Borderers is clear for all to see.

Experience the history of the Reivers by visiting the many summer festivals and 'Common Ridings'.

Check the quality of the local crafts.

Purchase some of the world's finest knitwear including wonderful Cashmere garments.

See with your own eyes these lands which inspired many famous partists and writers.

Taste the finest of local produce in many restaurants. The price includes bath robes, slippers ,toiletries, welcome provisions, flowers, fresh fruit basket and complimentary bottle of wine.
Ground floor: (sitting room(TV, hearth(wood), DVD player, stereo), kitchen(oven, microwave, dishwasher), bedroom(double bed), bathroom(bath, shower)) utility room(reachable from the outside)(tumble dryer, washing machine), heating(central), courtyard(fenced), garden(fenced), BBQ
The Bothy at Orchard Walls Peebles Holiday Rentals South of Scotland Self Catering Apartments & Vacation Villas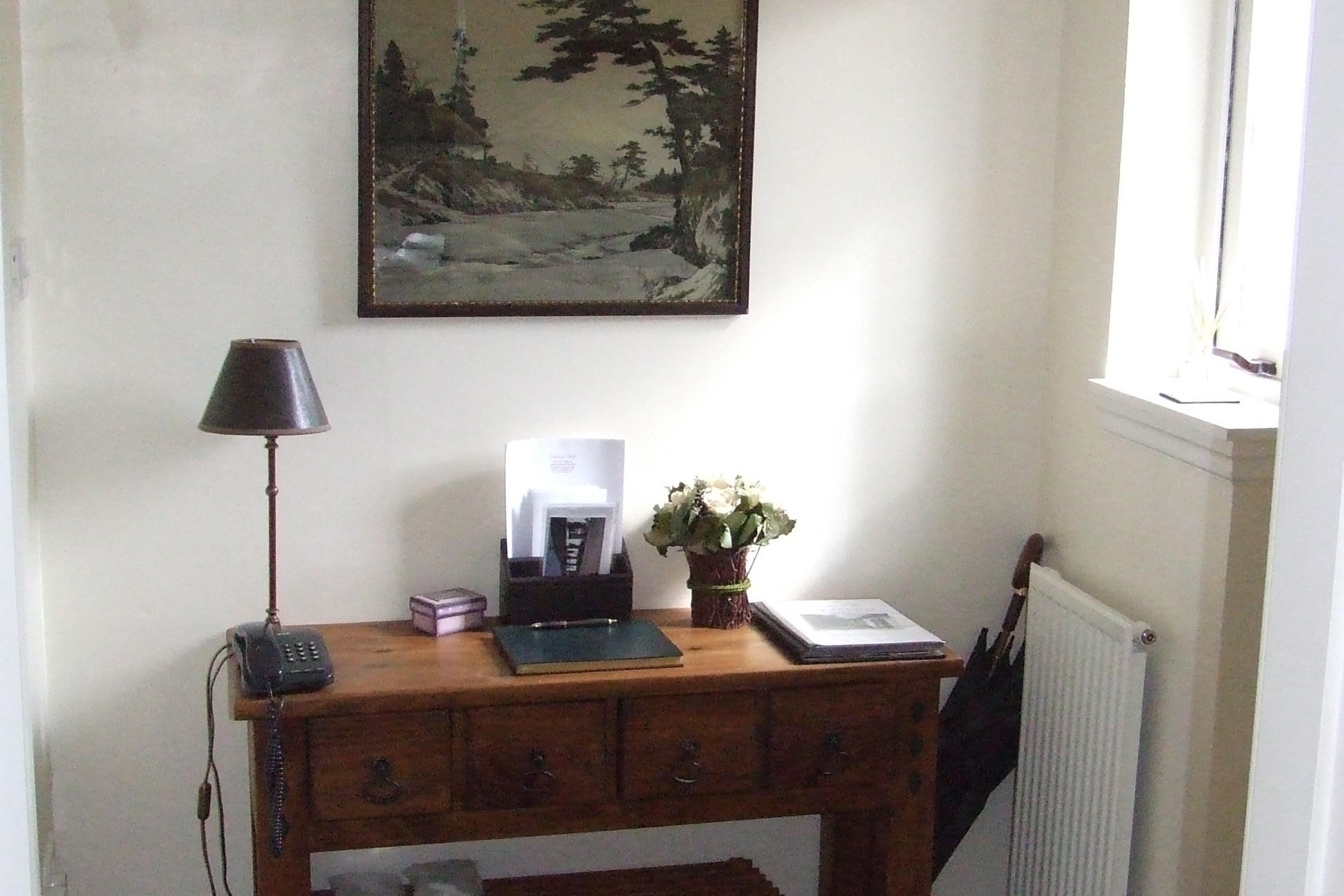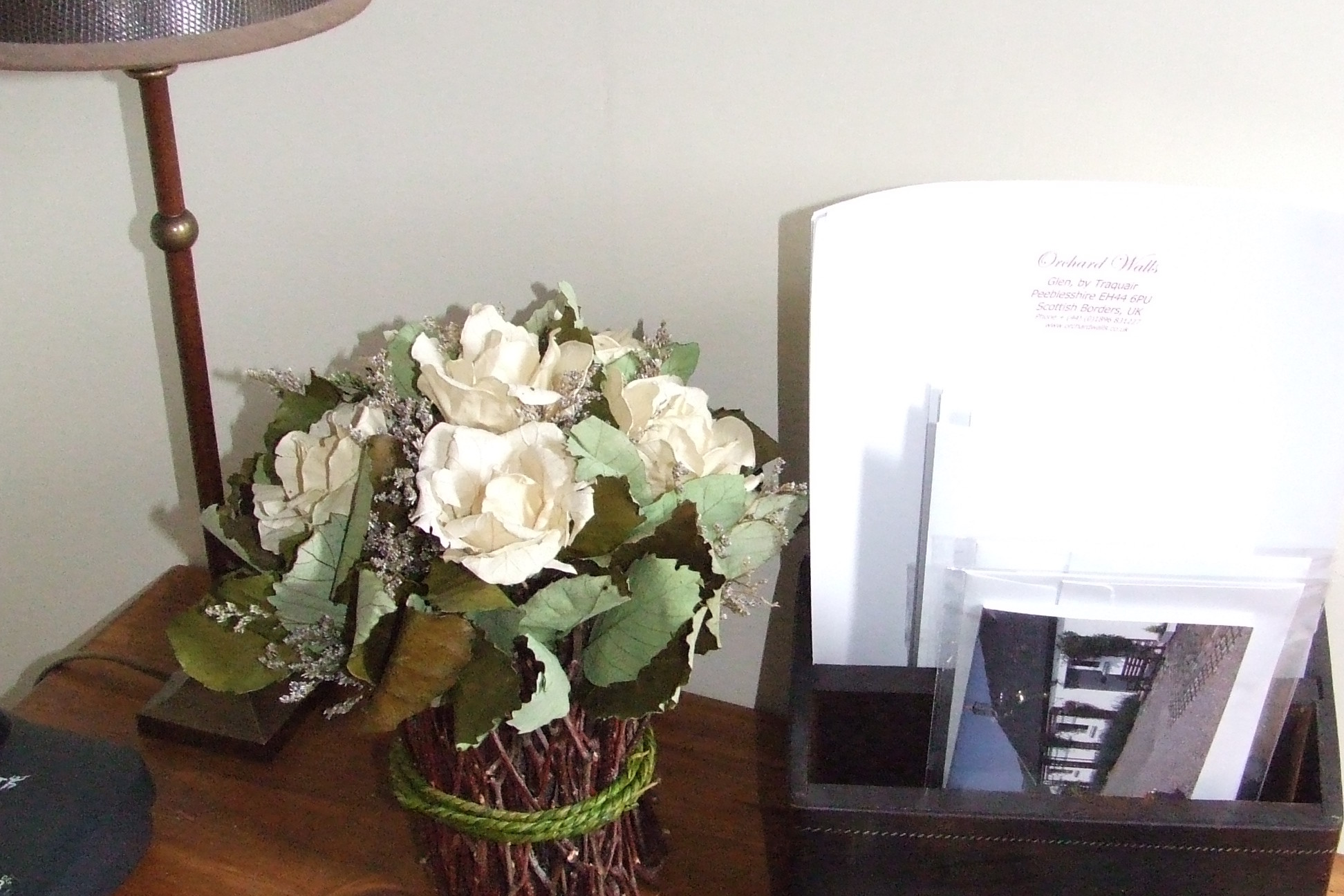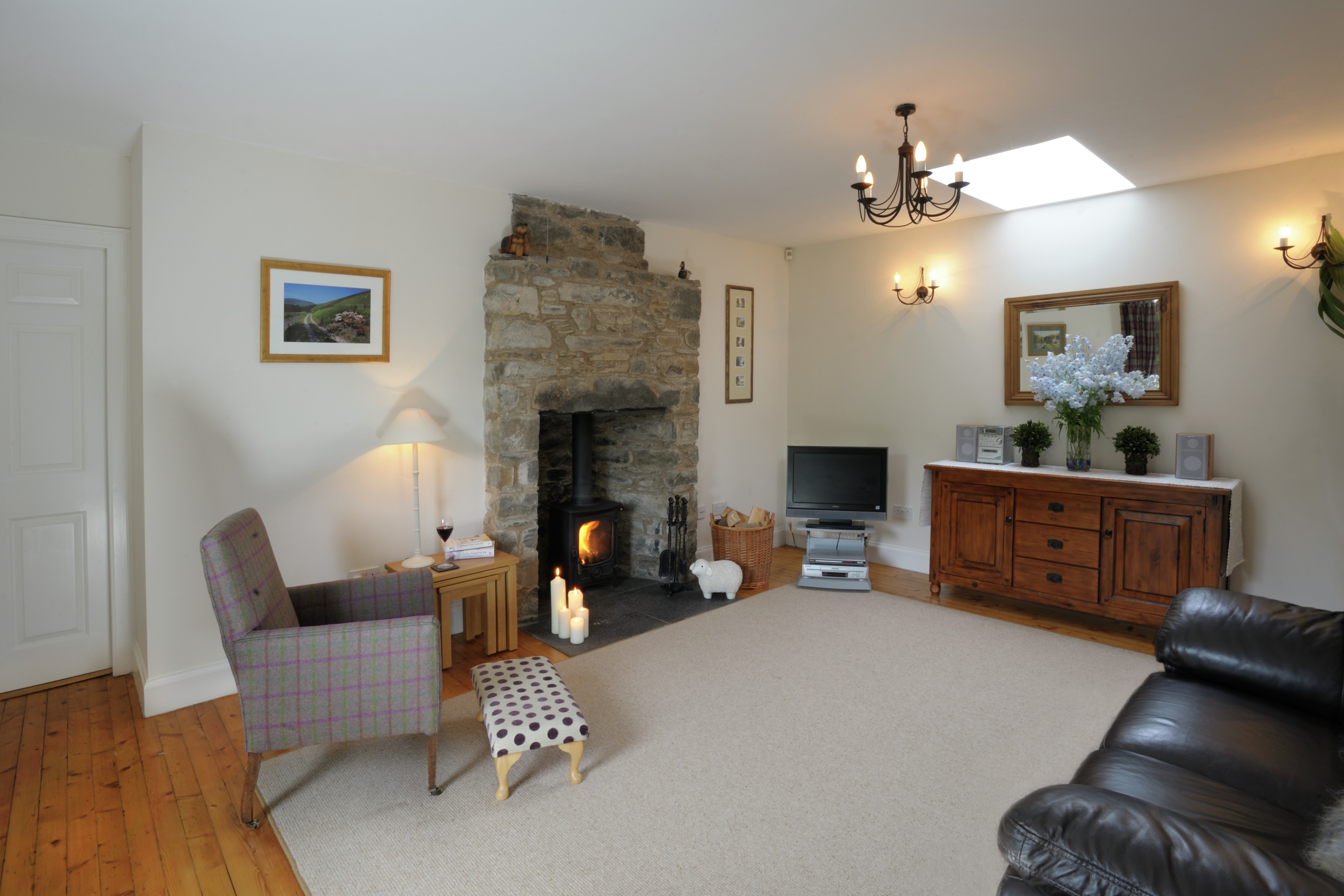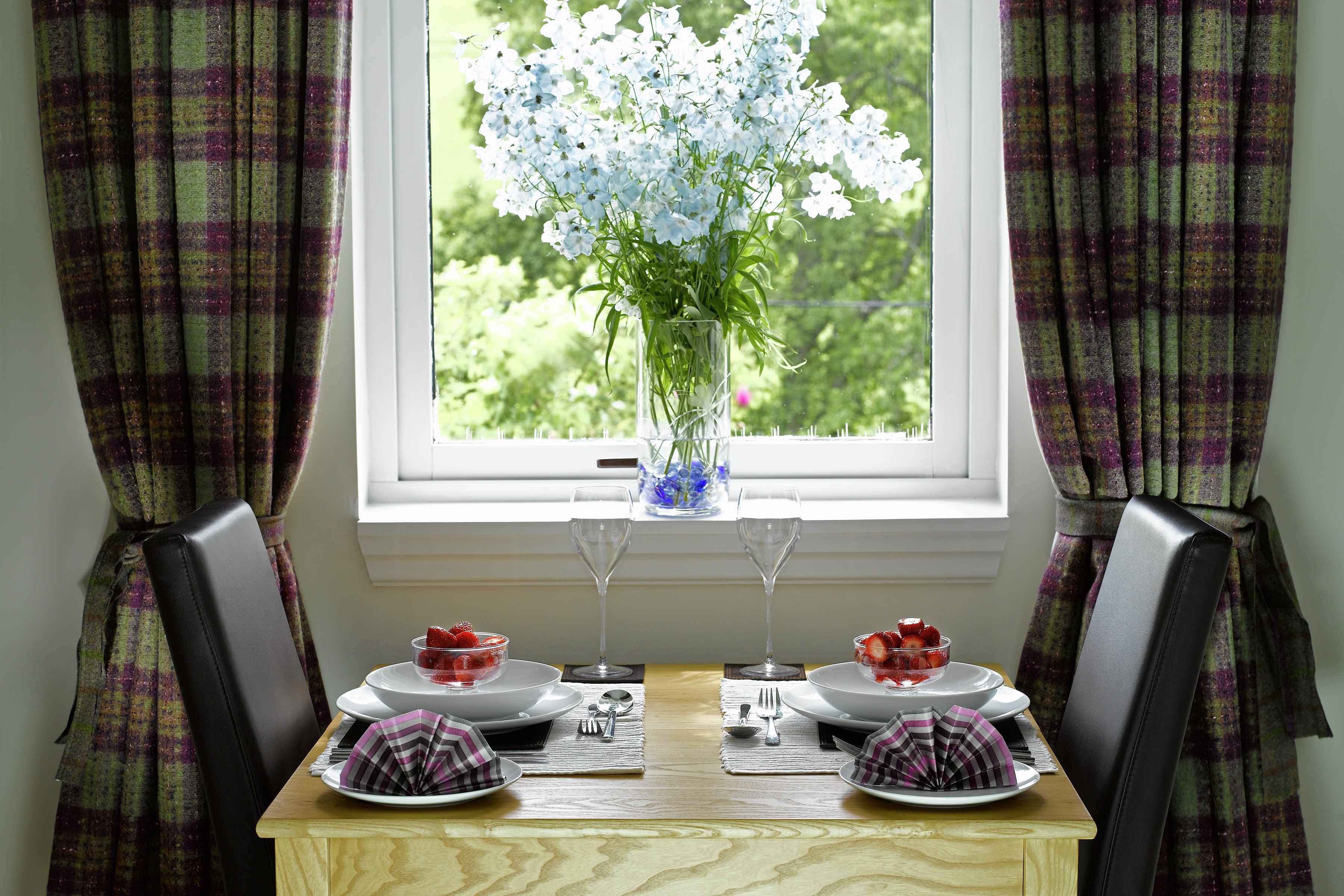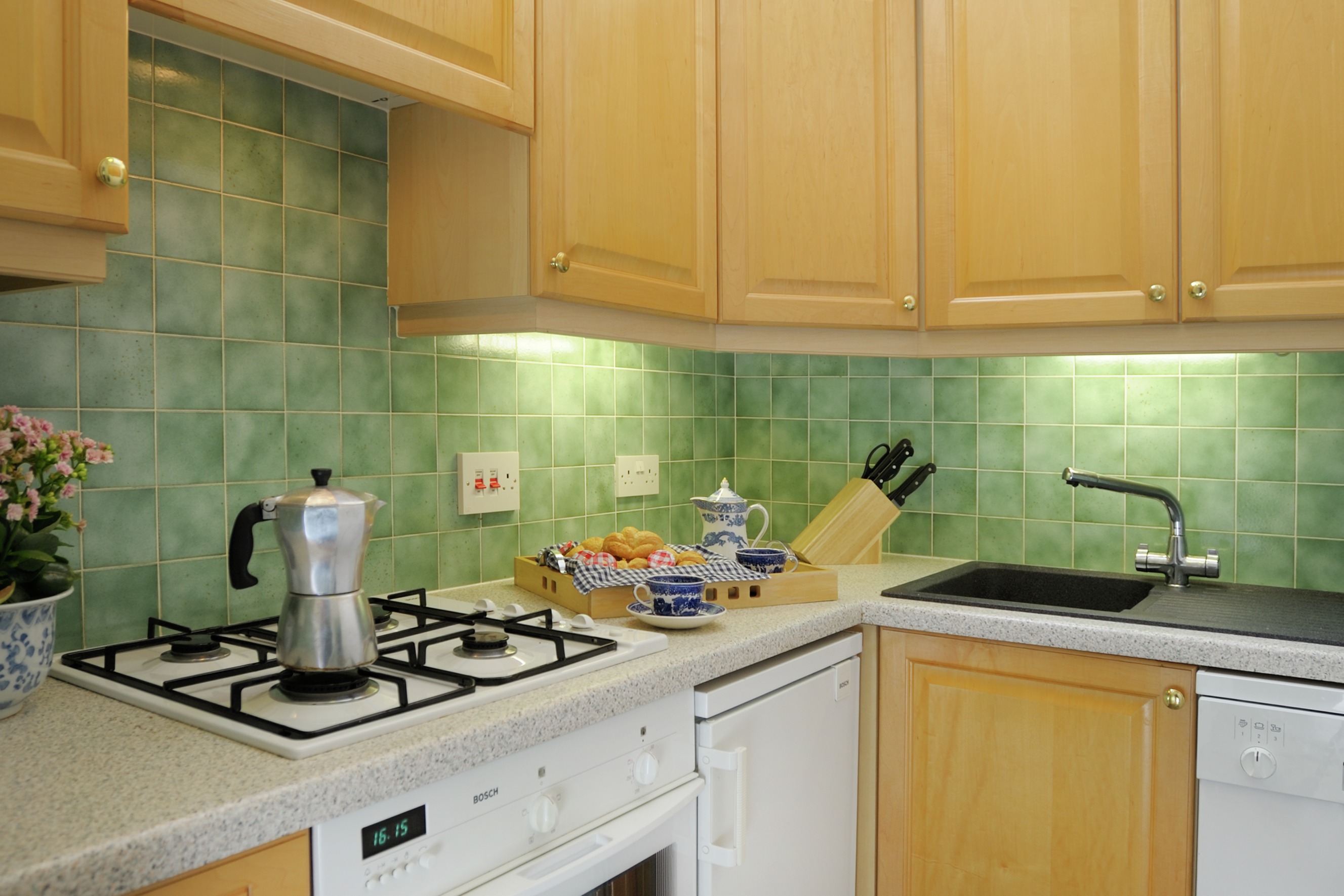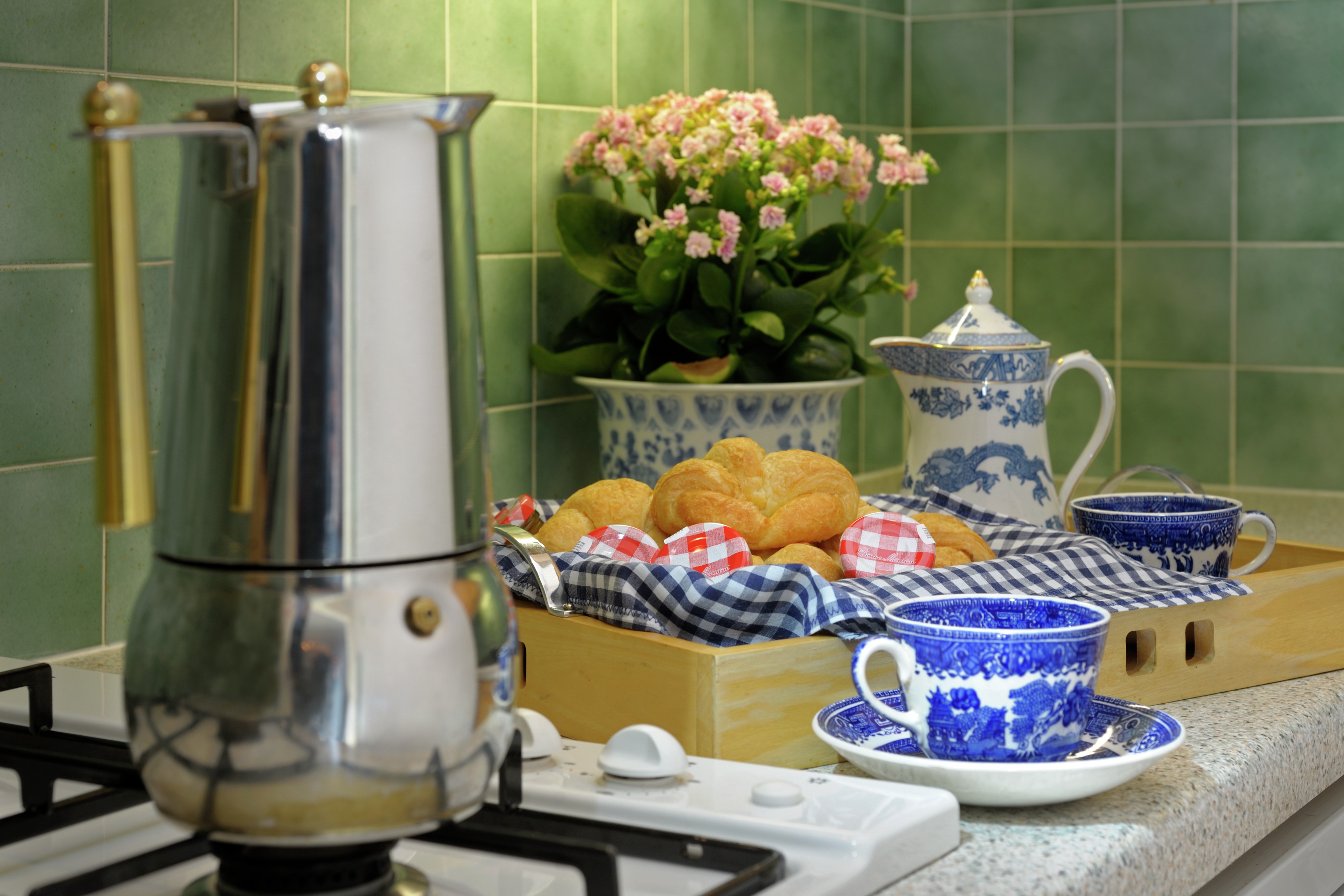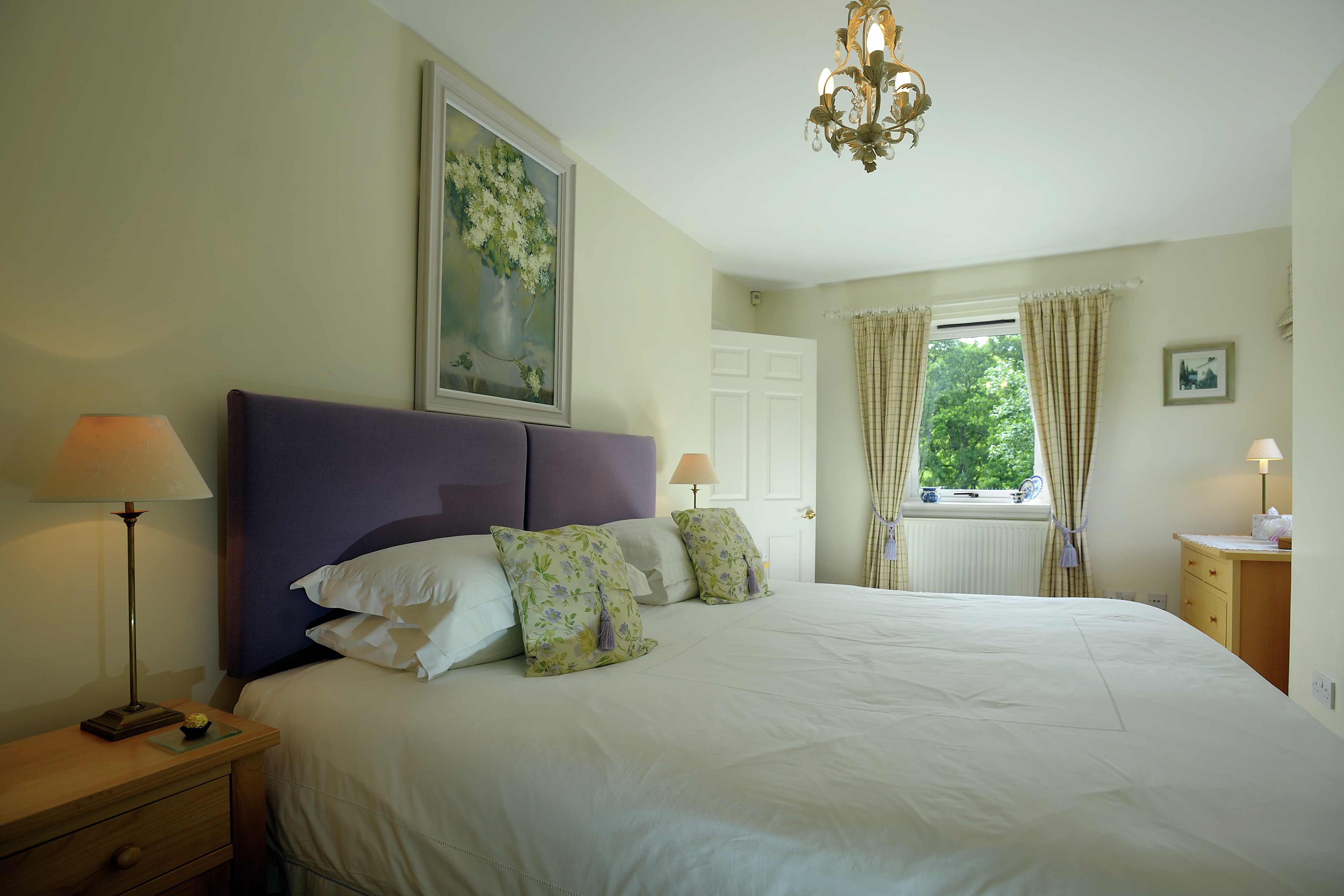 Please send me More Information about this rental
Your enquiry will be sent directly to Belvilla Holiday Homes.

Belvilla Holiday Homes
Doornakkersweg 26, NL-5642 MP Eindhoven, The Netherlands
Telephone:(00 31) 882 021 258
The Bothy at Orchard Walls Peebles South of Scotland holiday rentals from Great Britain agents and Owners Direct.

Rent self catering villas, The Bothy at Orchard Walls apartments, chalets, cottages, homes..

Book your ideal Overseas International and

Europe rental property and Vacation Accommodation

Book online through this website self catering The Bothy at Orchard Walls apartments.


Book self catering villas. Vacation Homes to Let from letting agents and Owners Direct.


Great Britain rentals and vacation homes.


South of Scotland lettings. Rent self catering villas, apartments, gites, cottages, chalets. Holiday lets in Great Britain
Book your ideal South of Scotland Great Britain holiday home rental vacation property and self catering accommodation.
The Bothy at Orchard Walls Great Britain rentals from agents and owners direct.



Over 60 vacation destination countries abroad.



Over 35,000 overseas property sales & vacation rentals to choose on Globespan Property



Whatever your vacation requirements, we have chalets, cottages, villas, gites and apartments to suit you.



Your perfect summer & winter homes to rent can be found easily on one website.



South of Scotland Great Britain holiday homes to rent and book online.



The Bothy at Orchard Walls lettings to book online.



Whether you are looking for luxury villas with private swimming pools in Spain.

Cabins in Austria and Winter Sports Regions.

Chalets in Switzerland and Ski Resorts.

Penthouses in Rome for city breaks.

Pied a terre in Paris na dEuropes capital citites.

Golfing holidays in Portugal at championship golf courses.

Cottages in Devon.

Apartments in Italy countryside.

Cottages in Great Britain.


Winter ski resorts or sun vacations.

Home owner direct?

It's easy to advertise your holiday home here!



South of Scotland Self Catering Accommodation to Rent Worldwide.

Choose from a wide selection of self catering homes, cottages, chalets and bed and breakfasts worldwide.

Whatever your needs, we have holiday homes, villas, gites and apartments to suit your vacation requirements.


Family Parks Campsites.


Ski Chalets.


Bed and Breakfasts.


Wheelchair Adapted.


Pet Friendly.


Large Groups.


City Breaks.


Walking Tours.


By the coast & sea.


Close to a golf course.


In the countryside.


In the mountains.


Lakeside.


On a working farm.


Islands.





Apartments, villas, chalets, cottages in Austria, Belgium, Canary Islands, Croatia, Czech Republic,Denmark, England, France, Germany, Great Britain, Greece, Hungary, Italy, Luxembourg, Netherlands, Portugal, Scotland, Spain, Switzerland, Turkey, Wales.



Book an online vacation self catering Apartments, Apartment Blocks, Barges, Boats, Buildings, Bungalows, Businesses, Casas Rural, Castles, Cave Houses, Chalets, Chateaus, Condos, Condominiums, Cottages, Country Houses, Duplexes, Farmhouses, Fincas, Gites, Flats, Holiday Homes, Hotels, Houses, Islands, Life Style Properties, Lodges, Mansions, Marinas, Mobile Homes, Off Plan, Penthouses, Plots of Land, New Developments, Studios, Townhouses, Villas, Village Houses.



Browse our 35,000 overseas property sales & lettings Vacation Homes to find your dream vacation accommodation.


Apartments, villas, chalets, cottages for city trips, short trips, weekend breaks, winter and summer breaks.




The Bothy at Orchard Walls Holiday Rentals accommodation from Owners Direct.

Great Britain Self Catering Cottages,
Chalets, Apartments, Camping Sites, Bungalows, Lodges, Self Catering Holidays, Family Vacations, Accommodation, Villas, Mansions, Holiday Parks.

Vacation Lettings accommodation from Owners Direct.

Book Family Vacations in Europe Online.

Lake Location, Watersports, Fishing, Sea Side, Beach Location, Countryside Location,
Family Summer Holidays, Bargain Short Breaks, City Breaks and self catering accommodation in Great Britain.

Summer Holidays and Winter Sports Vacations.

Camping Sites to Luxury Mansions.

Reserve your Dream Holiday Online.
Group Bookings.
FSBO By Owners Direct. Private Owners Listing Privately. Owner listings specialising in private house lettings.